WPA Consultants Ltd
Shears Building, Stone Lane Industrial Estate, Wimborne, Dorset, BH21 1HD
Tel: 01202 973020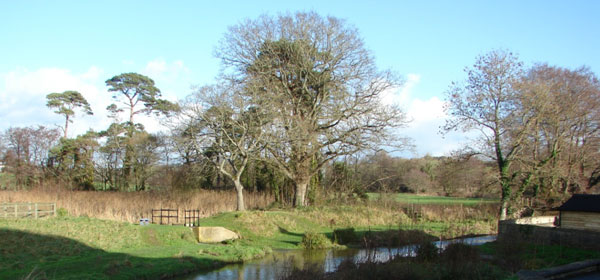 ENVIRONMENTAL
CONSULTANTS
We specialise in land quality assessment services.

Clients include local authorities, developers, planning agents and their clients. We are structured with designated teams to manage potential conflicts of interest in accordance with our protocols.
Welcome to WPA Environmental
We specialise in services concerning the investigation of land contamination, human health and controlled waters risk assessment, geotechnical characteristics and reporting associated with development, regulation and due diligence. WPA have public service origins that arose from initiatives within the Local Authorities of Dorset and Hampshire and have been at the forefront of best value and good practice since 2001.
We provide services to:
DEVELOPERS
Consultations
Phase 1 Desk Studies and Preliminary Investigations
Phase 2 Intrusive Site Investigations
Geophysical and Geotechnical Investigations
Hydrogeological Assessments
Scoping and design of remediation schemes
Validation reporting
LOCAL AUTHORITIES
Part 2A Contaminated Land District Inspection Strategies
Collation and categorisation of potentially contaminated sites
Planning application reviews and conditioning advice
Phase 1 and Phase 2 report reviews
Remediation Verification
LANDOWNERS AND HOMEOWNERS
Data interpretation
Land contamination advice
Borehole and water supply evaluation
Licencing of abstractions and discharge consents
OUR CREDENTIALS
Our consultancy staff are widely experienced, accredited post graduate specialists in the associated disciplines required to work with the practices described in CLR11, BS10175 and other UK good practice land quality related guidance.
We are members of the Association of Consulting Engineers, the Federation of Small Business, and regular contributors to various national technical committees and standing conferences.